We've paired our two favorite colors together in preparation for our favorite holiday, St Patrick's Day!
Here are some of our favorite picks for your St. Patrick's Day outfit along with some of our fresh pink spring picks!
We have array of adorable tee shirts and sweatshirts for your St. Patricks Day Festivities!  Here are a few, but shop online for all the options.
https://www.thepinkturtlestore.com/collections/st-pattys-pink-perfection/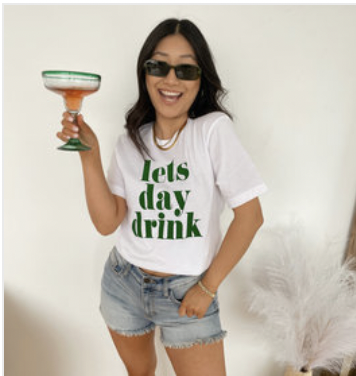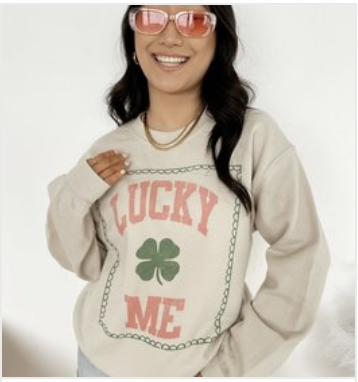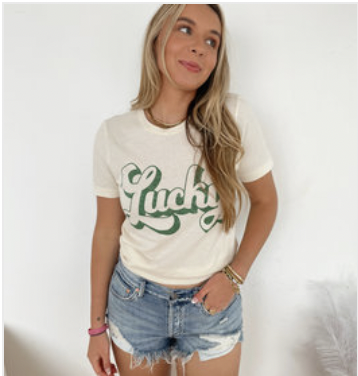 As you can probably tell from our name, we love the color pink!  We just launched some fabulous pink styles to add to your wardrobe.
If you prefer a different green look for St Patrick's Day, you'll love these styles!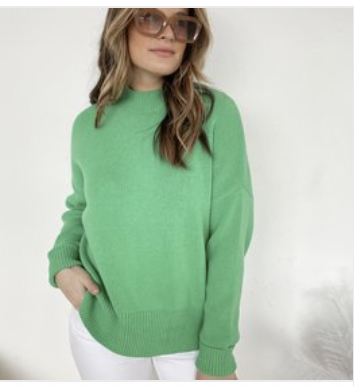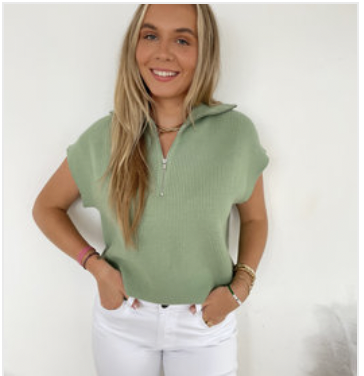 Whatever your style is, enjoy this fun & festive holiday!